Crop Frequency Report
What is a crop frequency report?
---
The Crop Frequency report displays the 10 year crop frequency information and summer/winter satellite images for your select Lot/s on Plan.
The locality map on this page shows the regions for which the report is currently available. Future updates will incorporate other agricultural regions of Queensland.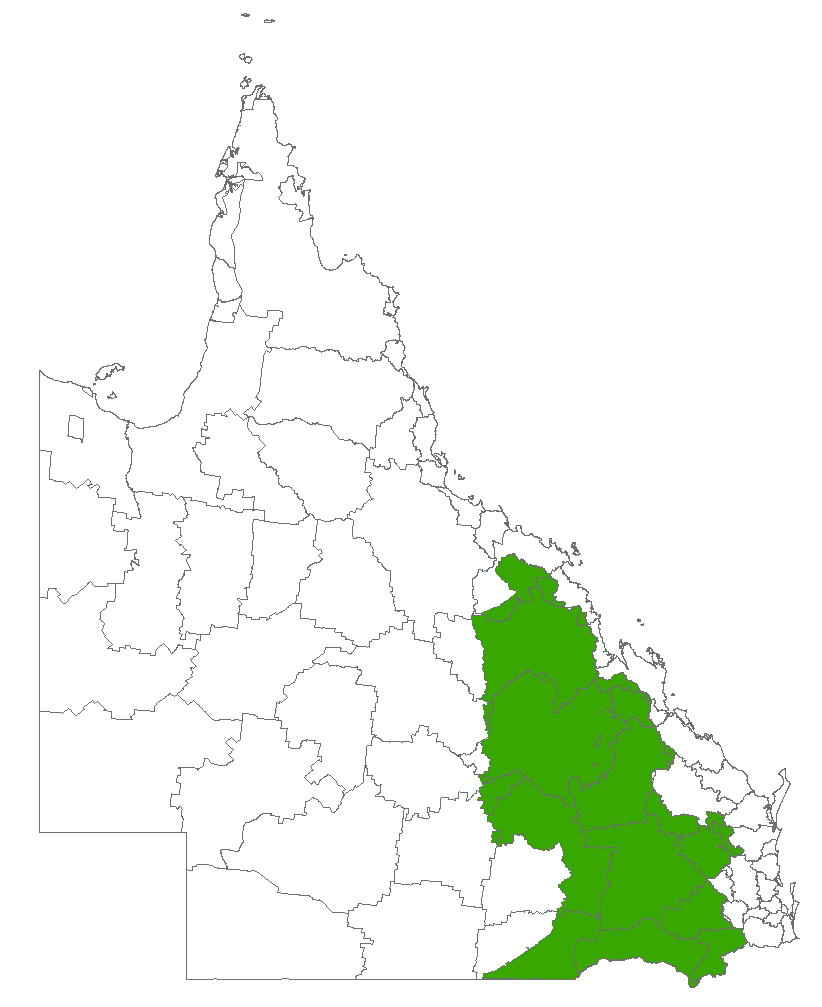 What is included in this report?
---
The Crop Frequency report presents crop frequency information for your chosen area, for the time period selected. The report includes: 1) crop frequency mapping which is based on time series analyses of Landsat satellite imagery over the summer and winter growing seasons, including an annual crop frequency and one each for summer and winter crop frequency; 2) snapshots of composite Landsat imagery for February and September for each year which are provided to help with the identification of winter and summer cropping.
Report sample
---
Report sample is available online here (PDF, 7 MB).
Subscription option
---
Periodic subscriptions (1, 2 or 3 months) are available for this report. See here for more information on how to subscribe and unsubscribe.